5 Dos and Don'ts of Donor Recognition for Nonprofits
9/15/2017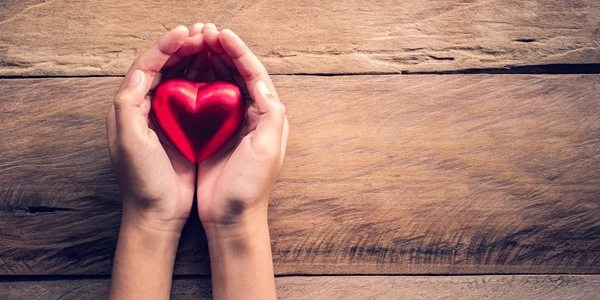 According to the 2014 Burk Donor Survey by Cygnus Applied Research, donor recognition can be a tricky thing. A carefully considered gift or event invitation can strengthen a relationship, while something frivolous or connected to yet another appeal for cash can be alienating. Here are five tips on what—and what not—to do:
1. Don't publish the names of your contributors. Nine out of 10 donors say this form of recognition neither influences them to stay loyal longer nor inspires them to give more generously, according to the Cygnus survey.
2. Do hold donor recognition events… and be sure to offer attendees the opportunity to learn, first-hand, what their gifts are achieving. Most donors (87 percent) who attended a recognition event say it positively influenced their decision to give again.
3. Don't present plaques or certificates. Or at least think twice before you do. More than half of survey respondents are unhappy when nonprofits defer a portion of their gifts to recognition that they don't want. An additional 14 percent say certificates and plaques are simply unappealing.
4. Do recognize donors with thoughtful gifts. People say they like to receive poems or paintings from participants in educational or artistically oriented nonprofits; cards with a personal note of thanks; or photo albums of the good works a charity could accomplish thanks to contributions.
5. Do skip "token" gifts. Per the Cygnus data, some donors perceive them as evidence that fundraisers are unaware of what motivates them to give, and tokens may suggest unnecessary additional costs to fundraising.
One more "do?" If you need assistance in marketing your nonprofit, let us know.
Fast. Local. Personal. For over 35 years KKP has been supplying a comprehensive range of high quality print, design and sign services as well as marketing assistance to Canadian businesses. For expert assistance, attentive service and affordable prices,
contact us today
.
Back