Brand Equity is More Than a Like
4/21/2016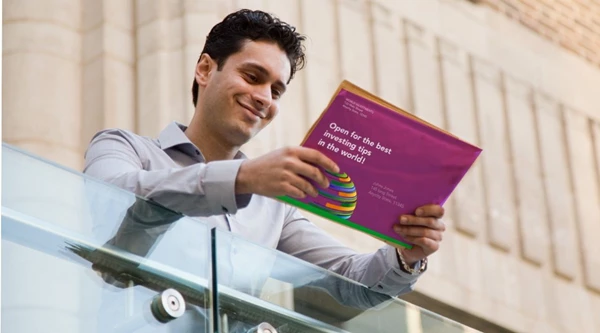 We live in a world driven by technology. How many times have you checked your smartphone this morning? Probably more times than you can remember. If you're in business, you know that everyone is talking about "social media marketing" or "online leads" and trying to become a master of it. Gaining a "like" or a "follow" on social platforms is very important, but how can you ensure that customers learn more about your business and all that you have to offer? It's time to throw print marketing into the mix.
Print marketing has decreased in popularity over the years with the rise of digital marketing, but print is marketing making a resurgence! Print continues to remain one of the strongest methods for establishing a connection with customers. Customers want follow-ups, they want connections, and most of all, customers want personalization. These are all trends that businesses and entrepreneurs need to focus on and embrace this year. Social media is a great way to share information and connect with current and potential customers but it can be crowded with content. Although you may have a great post, odds are that the viewer has a hundred other posts on their timeline that they will view alongside yours.
If you're in business, you want your customers to identify your brand as the best and advocate your brand to friends and family. We all use social media to learn more about businesses but sometimes the best way to learn about a company is to read about it through a form of advertising that we can hold in our hands. Print does, after all, touch the 'senses.'
Print items such as business cards or brochures are a physical form of advertising that will exist as long as the customers choose to hang on to them, whereas tweets and posts come and go almost as quickly as they are tweeted/posted. We are not saying that social media marketing isn't beneficial to your brand but if you would like to establish a greater connection with customers, your business needs to be in the hands of the consumer. The more people see your logo and hear about your products and services, the more they will recognize your brand. Your business will then be on the right track to establishing brand equity.
Print advertising is still very much alive and it's time your business takes advantage of it.
Back