Happy Anniversary Canada
7/5/2017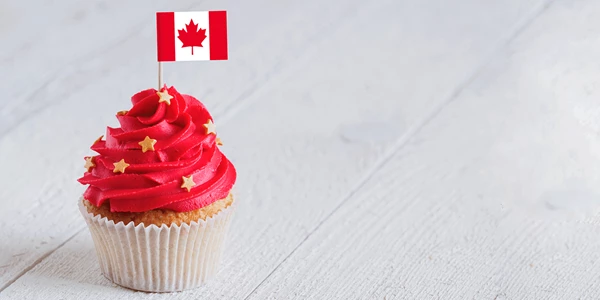 Confederation Day 2017 on July 1 marks a truly special occasion. The 150th anniversary of Canada—also known as the 150th anniversary of Confederation and promoted by the Canadian government as Canada 150—occurs this year as Canada marks the sesquicentennial anniversary of Canadian Confederation.
At KKP, we're happy to celebrate this special day, just as we're proud to be part of our country's history for more than three decades.
By providing you and other companies with print, mail, design, marketing and related services, we contribute to the strength of Canada's economy, promote the success of local businesses, and support the livelihood of our employees and their families. As our nation thrives, so do we all.
150 years of tradition, pride and excellence is just the beginning. Happy Birthday Canada!
Need expert assistance with your printing, signage and other communications?
Fast. Local. Personal. For over 35 years KKP has been supplying a comprehensive range of high-quality print, design and sign services as well as marketing assistance to Canadian businesses. For expert assistance, attentive service and affordable prices, contact us today.
Back