How to measure the value of strategic promotional products
7/19/2017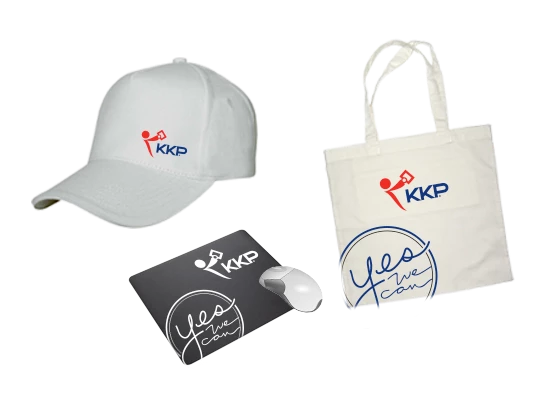 Today's marketers give a thumbs up to strategic promotional products: 65% say promotional items are always or mostly effective as an advertising medium, according to Promotional Products Association International.
"The old term, 'ad specialties' described something that you gave away free of charge, for goodwill purposes," says Cliff Quicksell, a leading expert in promotional marketing strategy. "The name has now evolved to 'promotional products,' and with that comes a greater expectation that the item will promote an intended action."
There's still a place to distribute pens or calendars, he says, if your objective is to have your name and number handy for future reference. However, if you want a promotional product to generate leads or gain referrals, for example, you'll have to focus on your target audience, identify their needs, and match their interests with a product that appeals and captures their imagination.
Just as important is campaign measurement to evaluate the effectiveness of your promotional marketing. Two important analytics? Quicksell recommends return on objective, or ROO. "In other words, 'From this spend, what do I hope to get back?'" He also suggests measuring return on investment, or ROI. This is the difference between the cost of your investment and the realized revenue.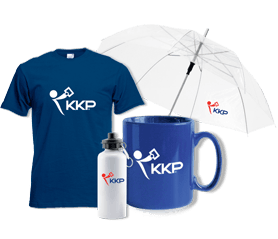 "For example, with an objective of gaining new members, an exclusive tennis club mailed a brochure to 5,000 homes within a 50-mile radius," Quicksell tells. "They gained a 2% response rate (100 interested people) and, from that, a 2% conversion rate for a net increase in two new members. Given that each new member could be counted on to spend $21,000 in dues over a typical six-year term, the club's ROO was $2,500 ($5,000 campaign cost divided by two new members) with an ROI of $36,000 ($42,000 in new dues minus $5,000 in campaign costs). Not bad, but much better was yet to come!"
He continues: "We deployed a highly targeted campaign using direct mail to reach 300 tennis enthusiasts within the same 50-mile radius. Each received a lumpy mailer with a message, 'Serving up a sweet offer.' Inside was a free, one-week pass along with a tennis ball and the headline, 'Now the ball is in your court.' Seventy-five people joined! The club achieved a ROO of $66 ($5,000 campaign cost divided by 75 new members), and an ROI of $1,570,000 ($1,575,000 in new dues, less $5,000 in campaign costs). Game, set and match!"
Need expert assistance with your promotional products, printing, signage and other communications?
Fast. Local. Personal. For over 35 years KKP has been supplying a comprehensive range of high-quality print, design and sign services as well as marketing assistance to Canadian businesses. For expert assistance, attentive service and affordable prices, contact us today.
Back