Rules for the Ride
4/26/2017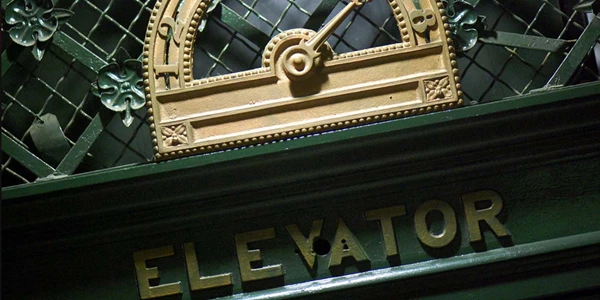 Being asked "What do you do?" is a great opportunity to deliver your value proposition to an interested audience. An "elevator speech" is a positioning statement that offers a brief synopsis of your company that you can tell quickly – much like what you could accomplish "between floors."
The experts give differing guidelines for crafting an elevator speech, but there are some basics that nearly all agree upon:
Shorter is sweeter. The general recommendation is to keep it between 30 and 60 seconds. Some go as far as suggesting it be up to three minutes, but when's the last time you paid attention to a three-minute commercial?
Familiarity is comforting. Find the right words and use them every time so you can easily remember and repeat them. Seeing and hearing those same words across all your communication channels ensures delivery of a consistent and familiar brand message to customers.
People love a good story. Make it memorable by focusing on what makes your company special. If you're able to tell the story with humour or in narrative form, that's even better.
Find the passion. For others to care, your elevator speech should address a want, need or desire of your customers. If you can figure out what it is and how you can meet it, you'll come across as more passionate about your company … and begin to create interest.
More on elevator speeches and word-of-mouth (WOM) marketing …
Fast. Local. Personal. For over 35 years KKP has been supplying a comprehensive range of high quality print, design and sign services as well as marketing assistance to Canadian businesses. For expert assistance, attentive service and affordable prices, contact us today.
Back