So Many Channels So Little Time
3/7/2017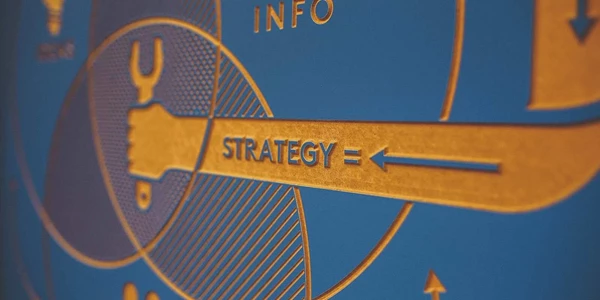 As a small business marketer, you have important choices to make in terms of which channels to invest your often limited dollars and even more limited time. Whether you're considering direct mail, email, print, social media or trade shows it all comes down to getting your message out and getting it out often.

More Is More

With marketing the saying isn't less is more; it's more is more. The more channels you use, the more chances people have to see your message. If customers and prospects hear from you on multiple channels, that's even better. For example, sending out a direct mail piece, following up with an email and a Facebook post – all with similar information for consistency – creates three opportunities for engagement and makes a stronger impression.

Quality Over Quantity

While it might be the more the merrier in terms of marketing channels, you do still need to decide which ones make the most sense for your business. Focus your efforts where they will do the most good. If most of your customers don't have Twitter feeds but are on LinkedIn, then you can save yourself time by concentrating more on LinkedIn and less on Twitter.

When you develop a well-rounded marketing plan utilizing multiple channels you can better allocate your time and budget to the areas you find most effective for your needs. It will also help you determine where your customers are and where they expect you to be.

Need help with multichannel marketing?

Fast. Local. Personal. For over 35 years KKP has been supplying a comprehensive range of high quality print, design, and sign services to Canadian businesses. For expert assistance, attentive service and affordable prices, contact us today.
Back