Use On-hold Messaging to Build Your Brand
10/18/2017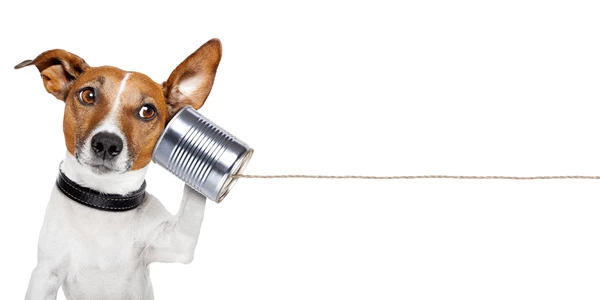 Although as a business you don't want to have customers on-hold, the inevitable does occur. So, make the most of the caller's time while waiting by delivering a professional message.
Research shows that on-hold messages help keep callers waiting on the line. A survey conducted by CNN found that 70 percent of callers who listen to silence while on-hold, hang up within 60 seconds; of them, 35 percent won't call back. A North American Telecommunications Association study found that callers who had information to listen to remained on-hold up to three minutes longer.
Not only can you use the on-hold time to keep callers on the line, but you can also use the opportunity to market your brand and products to a captive audience. On-hold messaging can be a tool to:
Build a professional company image
Drive callers to a website
Promote products and services
Introduce special promotions
Produce qualified leads
The on-hold message needs to be consistent with your other marketing communication. Use it to show your company's personality and to establish credibility.
If someone is calling you for the first time, what do you want them to hear? Silence? The radio? Or a professional and relevant message that reflects the brand of your company?
Don't ignore the value of this important connecting point for your business. Call us. We can help.
Fast. Local. Personal. For over 35 years KKP has been supplying a comprehensive range of high-quality print, design and sign services as well as marketing assistance to Canadian businesses. For expert assistance, attentive service and affordable prices, contact us today.
Back