What story does your signage tell
6/7/2017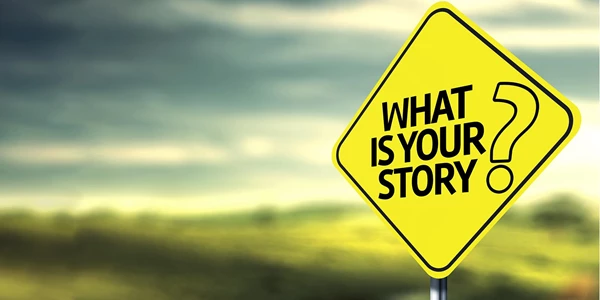 "Signs are a key part of branding your business," notes Canada Business Network. "They let customers know who you are and invite them in from the street. A sign can be the first impression someone has of your business. It is therefore important to make sure that you are projecting a consistent and appealing image to customers."
But how long has it been since you looked at your signage – inside and out – with a critical eye? It might be time to step back, make a more objective appraisal and determine if your signage reads as "tired and worn" or "vibrant and successful."
Paper or plastic?
A wide range of materials has created a lot of flexibility for indoor or outdoor use. Papers, plastics, fabrics, vinyl, glass and stone are just a few of the surfaces that can help you to:
Increase exposure. Calm the visual chaos of a trade show with an attention-getting exhibit. Table top and pop-up displays lend professionalism, while custom modular units make a memorable impression.
Sell a product. Point-of-purchase displays, menu boards and kiosks can transform a selling environment.
Convey an idea. Conventions and employee meetings are the backdrop for delivering inspiration. Don't overlook signs and banners for a one-time use that can help you express your company vision.
Teach a concept. Sales meetings and training seminars are ripe for instructional posters and directional signs.
Direct traffic. Floor graphics and way-finding signage at a special event or in and around your office or facility are both practical and necessary.
Taking it to the streets
If you rely on walk-up or drive-by traffic, your "brand experience" begins at your front door. At a minimum, have a high-quality company sign that's easily seen from the street. Windows are a blank canvas for graphic "cling" or decal that let you deliver additional sales messages.
Need expert assistance with your signage, no matter if permanent or event-based?
Fast. Local. Personal. For over 35 years KKP has been supplying a comprehensive range of high-quality print, design and sign services as well as marketing assistance to Canadian businesses. For expert assistance, attentive service and affordable prices, contact us today
Back